Introduction
About HKeToll
We plan to implement HKeToll at all government tolled tunnels and Tsing Sha control area by the end of 2023. We will also implement HKeToll at Western Harbour Crossing and Tai Lam Tunnel after the Government's takeover of their respective ownership.

This smart mobility initiative enables motorists to pay tolls remotely using toll tags, without having to stop and queue up at toll booths for payments. Therefore, it provides a smooth driving experience.

Furthermore, HKeToll will replace the traditional manual toll booths and Autotoll traffic lanes. Upon implementation of HKeToll, the toll plaza and all toll booths will be decommissioned and demolished.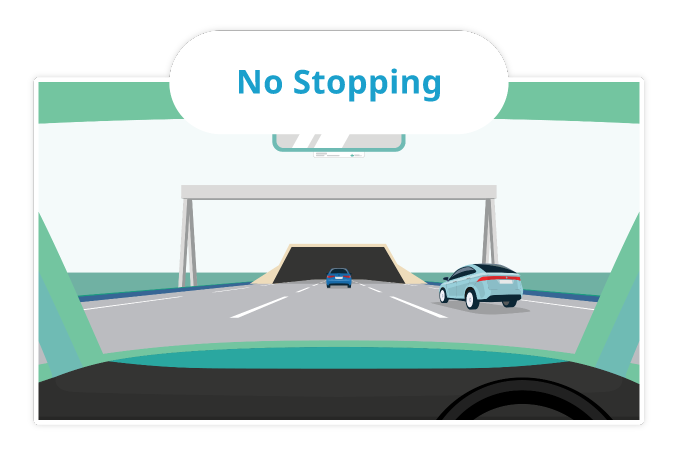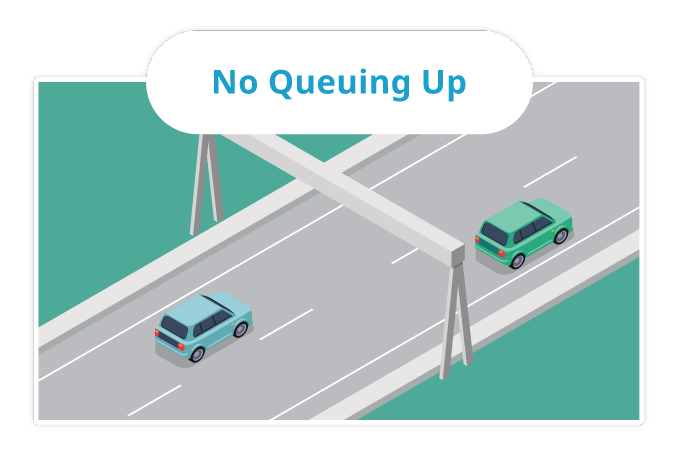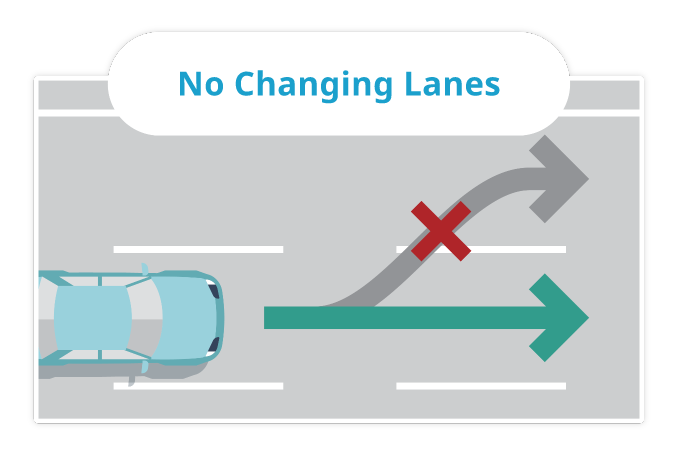 The "HKeToll" service is mainly composed of "HKeToll system" and "Toll Tag". By using the Radio Frequency Identification technology (RFID) with the support of Automatic Number Plate Recognition technology , motorists can pay toll remotely without having to stop at manual toll booths or passing through Autotoll traffic lanes.
When a vehicle passes through the toll point of the "HKeToll" tunnel, the system will automatically detect the vehicle and collect the toll through toll tag or vehicle registration mark.
How "HKeToll" Works
(4 Steps for Paying Tolls)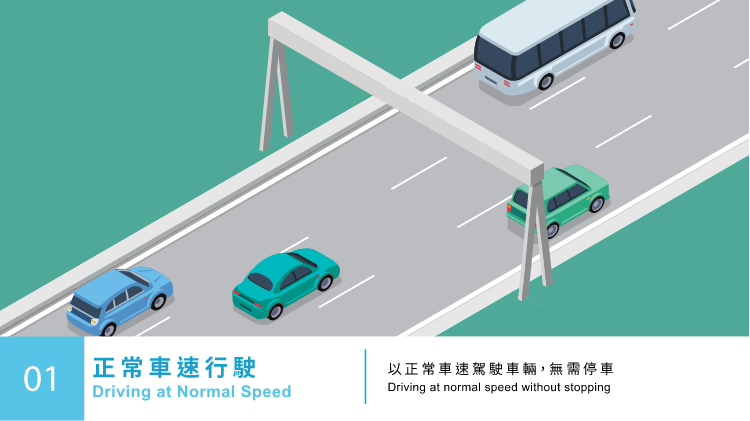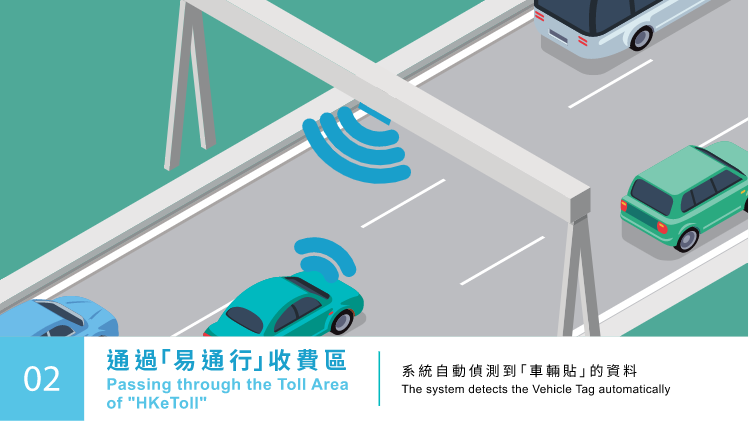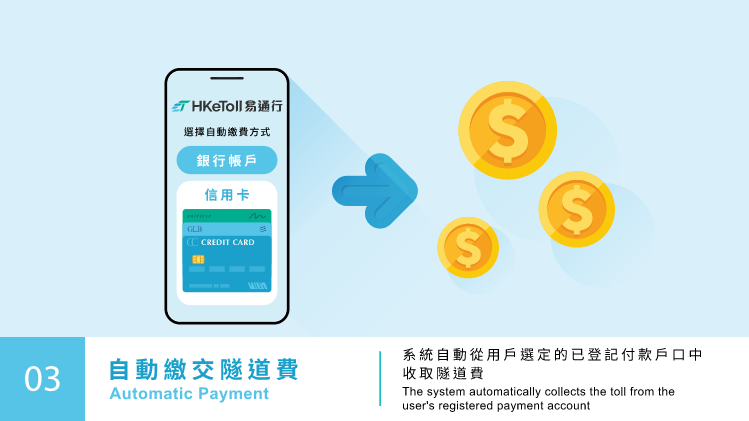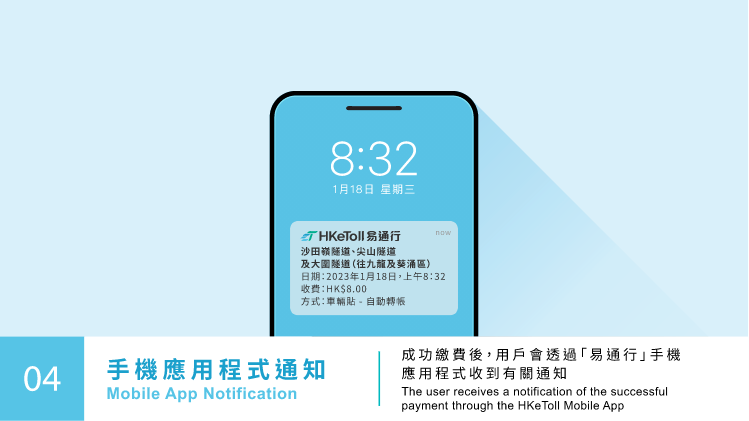 Switching over to
"HKeToll"
We will gradually roll out the HKeToll service at government tolled tunnels. Upon the implementation of HKeToll at a tolled tunnel, all manual toll booths and Autotoll traffic lanes will be decommissioned. Vehicles will use HKeToll service for toll payment.

Autotoll and HKeToll will not be in service at the same time at a tolled tunnel. Therefore, there will be no duplicated toll payments. Vehicle owner can affix the toll tag and Autotoll tag/device at the vehicle's windscreen simultaneously.